Do you want to author a book and don't know where to start, or don't have the time to write? Work with one of Ghostwriter Zone's Professional Writers and get your book written in record time. Our writers have over 70 years of writing experience, and our team includes authors, thought leaders, publishers, and writers with diverse backgrounds and experiences.
We will help you write a fantastic book using your voice and style.
Our 60 minutes exploration call helps us understand your vision, topic, and style. Are you stuck on chapter one or just an outline? We can help you expand your already written work and turn it into a book.
So, either it's a sketch, an outline, a chapter, or just a topic idea. Ghostwriter Zone can help you turn your ideas into the next bestseller book. 
Start Now! Click on this button to schedule your first call with us.
Celebrities or big shots aren't the only ones hiring ghostwriters. You can ghostwrite a book too!
You can use a book to expand your brand or business, tell your story, increase your network, and make more money.
Still not sure?
Read some reviews from our ghostwriting clients. We can't share their names. It violates our code of ethics.
You can have your manuscript ready for publishing in as little as one week or one month.
Don't die with the story trapped inside of you.
You have a story to share with the world; why wait?
Schedule a call with us today to get started.
Services:
Ghostwriting
Writing Assistance
Book outline
Manuscript review
Children's book Ghostwriting
Book idea generator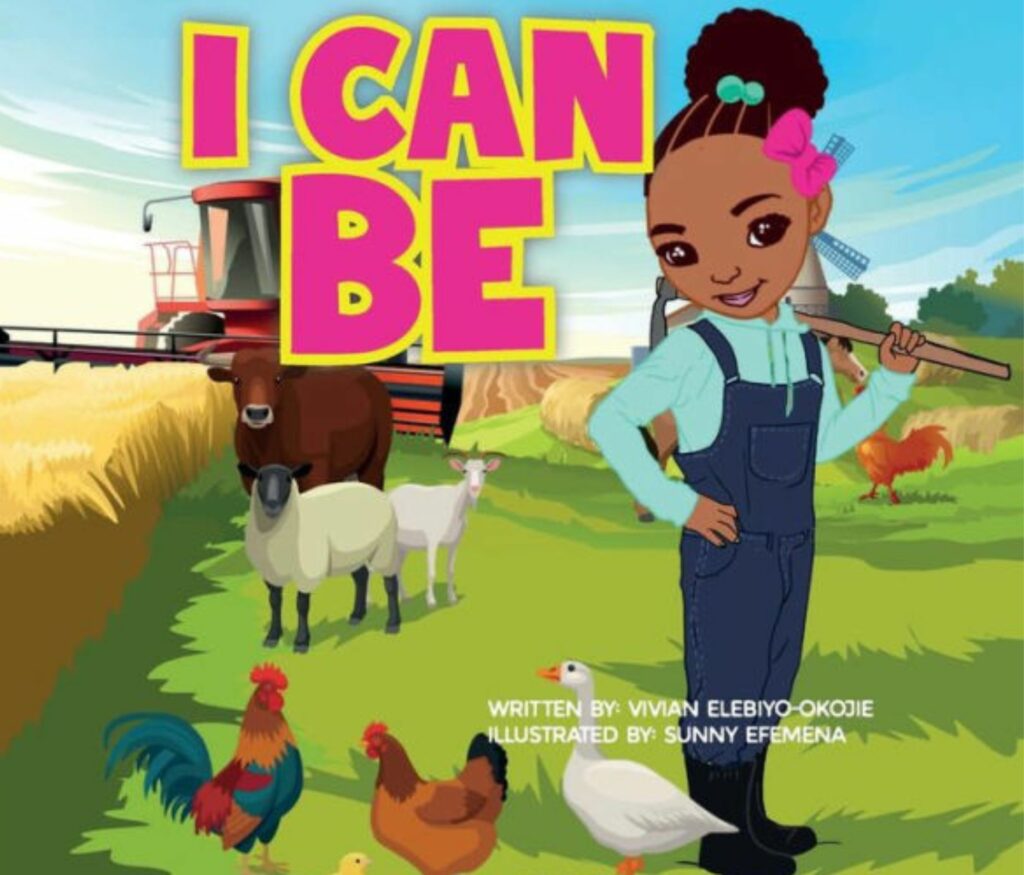 A 75% deposit is required, and partial refunds are only available if orders are canceled within seven business days. If your order is canceled after seven business days, your deposit will not be refunded. After chapter reviews are emailed, the cancellation will be subject to a clause of non-usage. If the client uses the work written, punitive damages will apply, including paying the balance or legal actions. Payment will be due after completion and before the final review copy is sent to the client. Clients own 100% rights to the work—after payment and after Ghostwriters Zone signs full rights to the book and a non-disclosure over to the client. We will never disclose writing your book or helping with your book to a third party.
We provide unlimited revision and feedback until the author is satisfied ed. All correspondence, including chapter-by-chapter review, will be thoroughly reviewed, and your dedicated writer will input suggestions and corrections as requested.
The 1-hour call and initial consultation form will include a section for you to provide information, language, imagery, setting, topic, plot, etc.
We edit the manuscript, and editing is included in your package.
Timeline: 1 week to 4 months, depending on the number of words. 
Ghostwriting:
Celebrities or big shots aren't the only ones hiring ghostwriters. You can ghostwrite a book too! You can use a book to expand your brand or business, tell your story, increase your network, and make more money.
Any genre:
10,000 Words or less- $2500 20 -40 pages
10,000-25,000 words- $3000 20-50 pages
25,000-35,000 words -$3500 50 -100 pages
35,000-45,000 words-$4500 100-150 page
45,000- 55,000 words- $6500 150-200 page
55,000 to 65,000 words $8,500 200-250 page
65,000-75,000 words-$10500
75,000-95,000 words -$15,500 200-300 pages
95,000-165,000 words $30,000 300-400 pages can be done for a single book or series 
Writing Assistance:
Starting from $2500
Children's Book Ghostwriting
$1500 to $2500 comes with full illustrations and book layout if needed
Up to 40 Pages, Title generation, Storyline development, and Illustrations
Book Synopsis and Book Tagline $300
Ghostwriters Zone can help you write a winning synopsis and tagline. We will help you write a bestselling synopsis that will help sell your book.
What you get: Synopsis and Book Tag Line, 1-5 Business Days
Revisions Allowed: 2
Book Outline $1500
Need a book outline? Let us help you write your book outline; Ghostwriters Zone can help you write your book outline and help break writer's block. You would get a chapter-by-chapter overview, including summaries of each chapter, character outline, characteristics, plot, and more.
7 To 14 Business Days.
Revisions allowed
PRE-WRITTEN BOOKS $1000
Prewritten books are ready for your name! Send an email to request for sample of your preferred genre. A few pages will be emailed to you, including a brief.
Book Title GENERATOR $150
We can help you generate a best-selling book title. A book title can determine how many people pick your book from the bookshelf or walk away. The title attracts to be readers and peaks their interest.
Manuscript review $250
You've written something and need help reviewing the manuscript and providing feedback. Ghostwriters Zone will help you review your written work and offer professional reviews and feedback to help you publish a well-written book. The manuscript reviews we provide can be used for rewriting your manuscript.
Amazon Review $50
Send us your manuscript, unpublished or published, and you will get a review done for your site, Amazon, etc.
Book Blurb $350
We can help you write your winning book blurb for your upcoming book. Our team of writers has written hundreds of blurbs over the years and can help you write a great blurb for your back cover.
Book Manuscript template $25
Purchase some of our book layout templates, edit easily on Microsoft word, and publish easily with no problem.
Book idea/Clarification $100
Need a book idea? Let us provide a book idea for you in any genre you'd like. We can also help you clarify an idea you are unsure of and help you refine your idea.
30 minutes consultation $75
Book some time with our Book Consultant to discuss your ghostwriting needs and book ideas. If you hire us, we will deduct the fee from your total.