With Eleviv, it is easy to get your book published!
We are your # 1 book publishing agency. Our Job at Eleviv publishing is to make your publishing dream as stress-free and memorable as possible.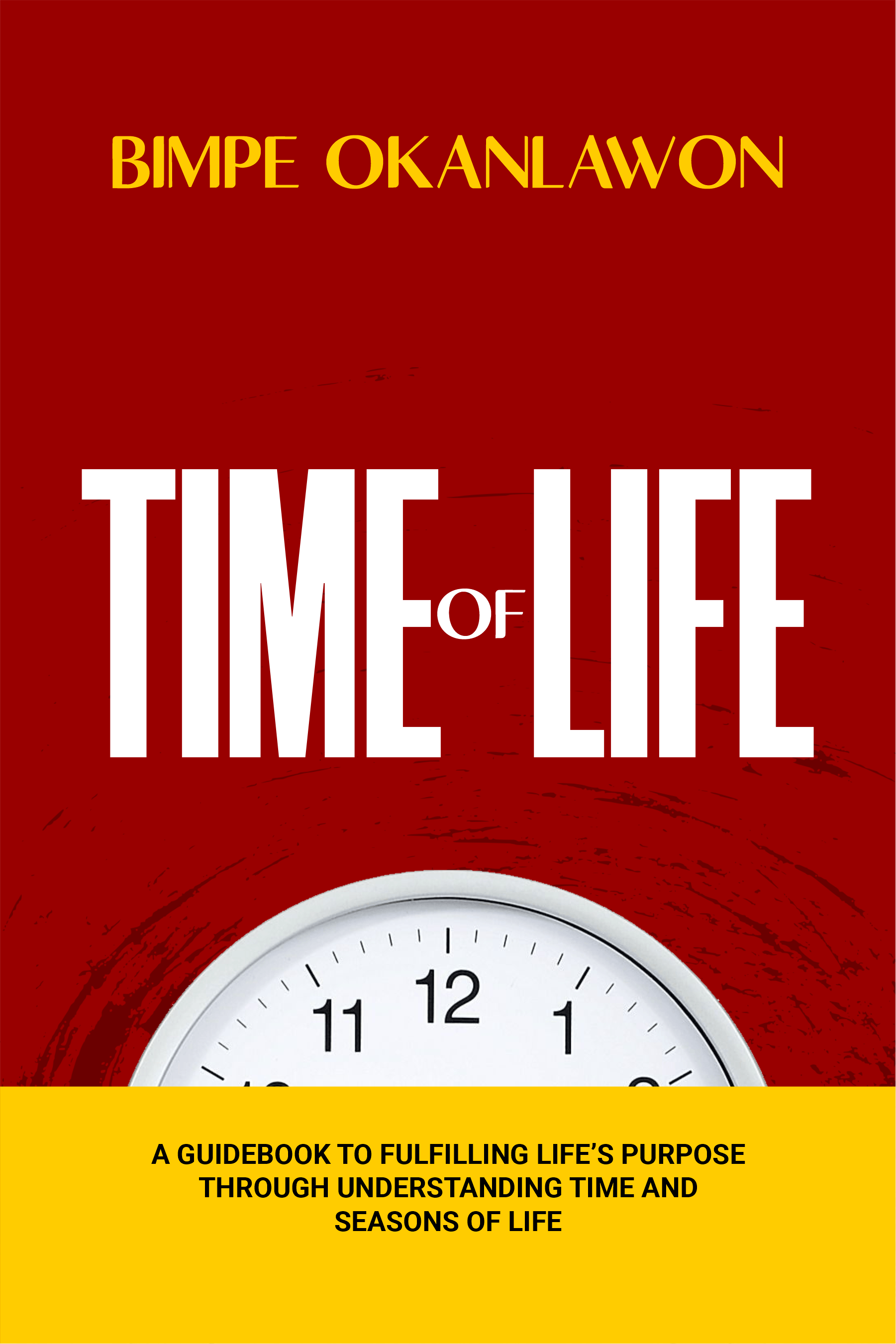 Why Choose Eleviv Publishing?
Our authors at Eleviv publishing get to own their Publishing process.
With guidance from our team of professionals, you get to the final decision on your book design and layout.
You get to decide on significant aspects that lead to getting that book in your head to life.
You can find our various publishing
packages on our website
Our Offers/Other Services